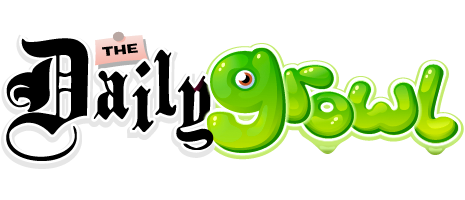 The Daily Growl is the main news hub for all Moshi Monsters players, and it is an official blog on Moshi Monsters edited mainly by Roary Scrawl and Ruby Scribblez, although other characters have edited in the past (e.g.Sweet Tooth).
The Daily Growl can be accessed both from Main Street or clicking the 'News!' button at the game's toolbar. On the Daily Growl, the editors mostly post about...
Random Rox
The Daily Growl has a feature called Random Rox, in which the editors choose a random player in the comments section and give them a huge amount of Rox (around 250).
Puzzles
The Daily Growl gives out puzzles everyday. Here is a list of the Puzzles and their objectives.
Themes
Editors
Trivia